KEYCHAIN - Khal & Khaleesi - 1.25X2" two sided Dogtag Game of Trones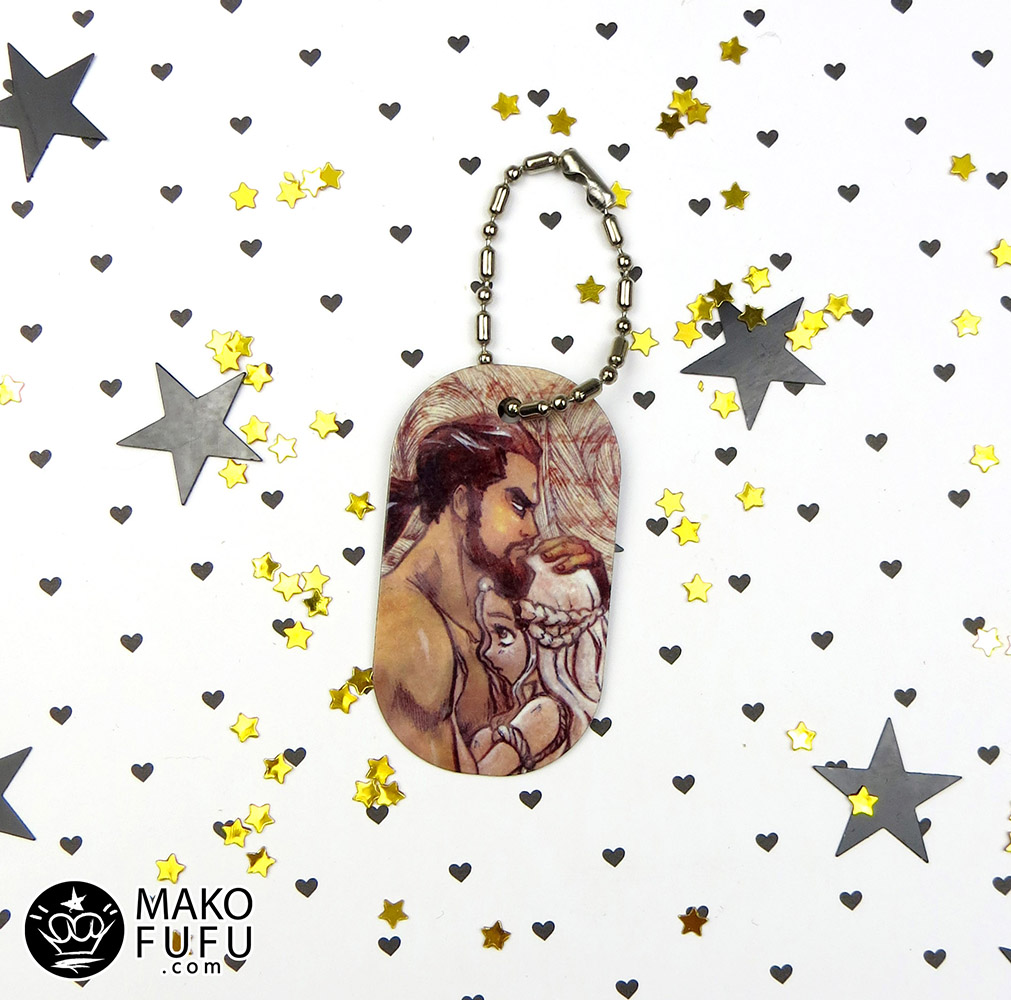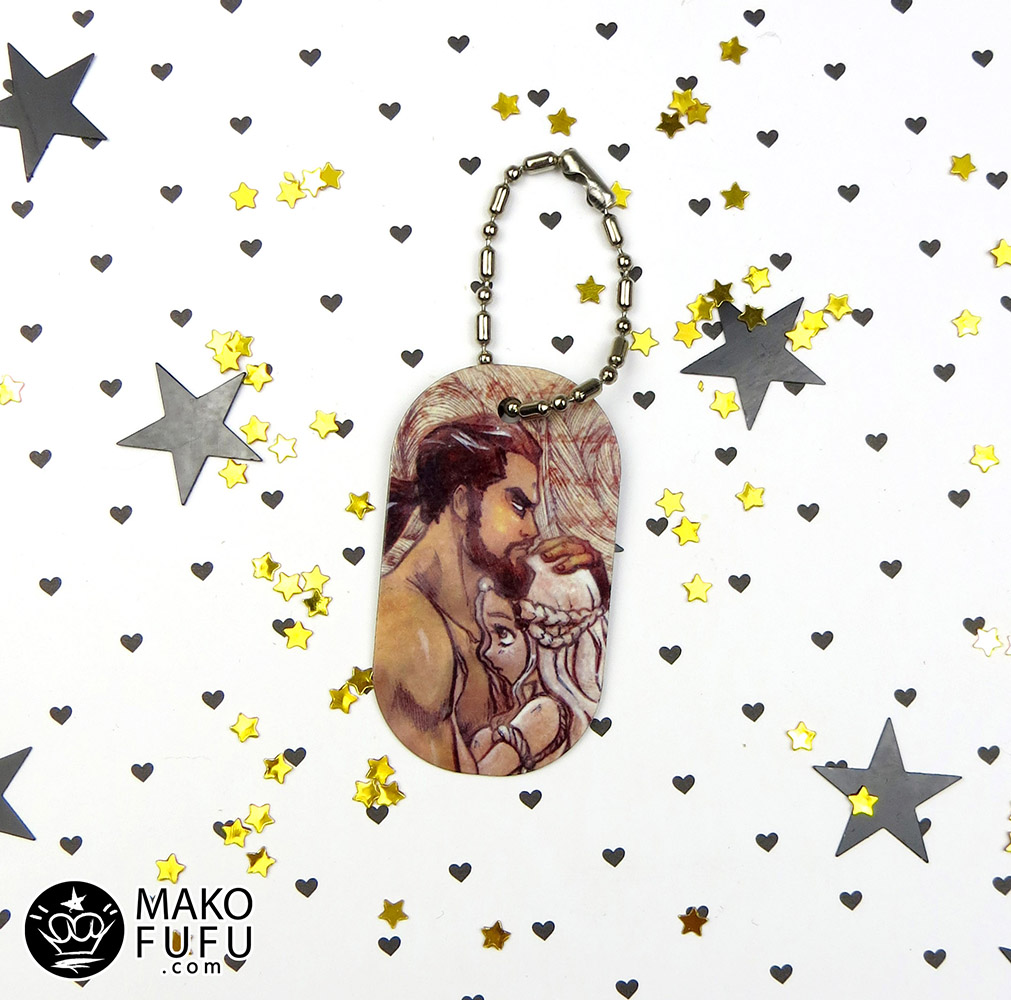 KEYCHAIN - Khal & Khaleesi - 1.25X2" two sided Dogtag Game of Trones
Super cool two-sided 1.25x2" Metallic two-sided Keychains Dogtag style, featuring the true OTP: Khal Drogo and his Khaleesi Daenerys Targaryen.
May be worn on a necklace too!.

✦ 1.25x2"
✦ Front: Full color
✦ Back: Full color, metallic

Find Game of Thrones prints, zipbags and more products throughout my shop~!