LANYARD - Chibi Sailor Moon Sailor Scouts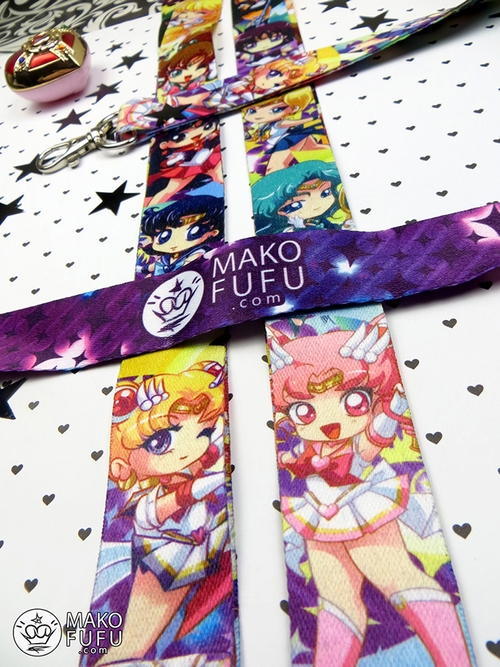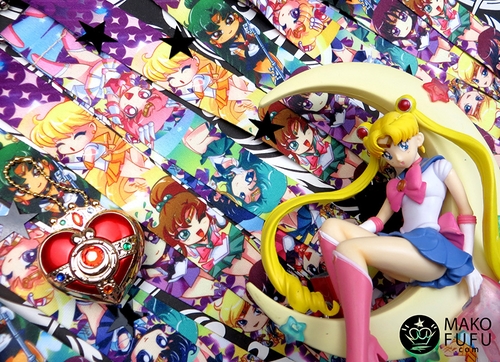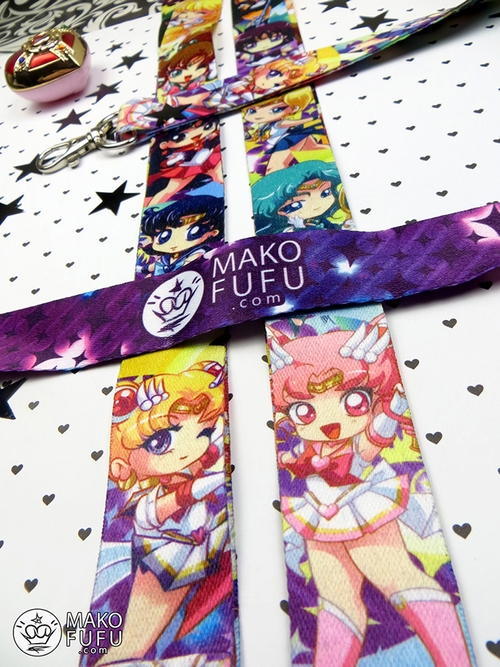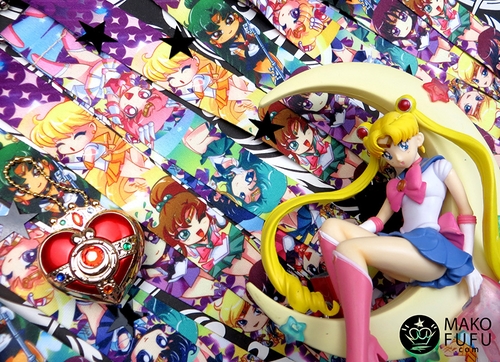 LANYARD - Chibi Sailor Moon Sailor Scouts
High quality Sailor Moon Lanyard. Includes all Inner and Outer Senshi ♥
Show your Moon Pride at conventions with this colorful lanyard, as it's perfect for any kind of badges and keys.
Customize with buttons and pins! ♥

✦ Full Color 18x1" (45x2,5cm), two-side sublimated nylon lanyard with lobster clasp.
✦ Washable

Check for buttons and pins in my shop!